About This Class
Nothing beats traditional painting and those happy accidents that can happen with gouache or any other analogue medium. But digital painting can be equally fun, relaxing and it can really scale up your work.
Join me in this class to paint a gouache illustration on your iPad in Procreate. I am going to walk you through all the steps to creating a digital gouache painting and you'll learn all the skills you need to make more artwork in the future with this style.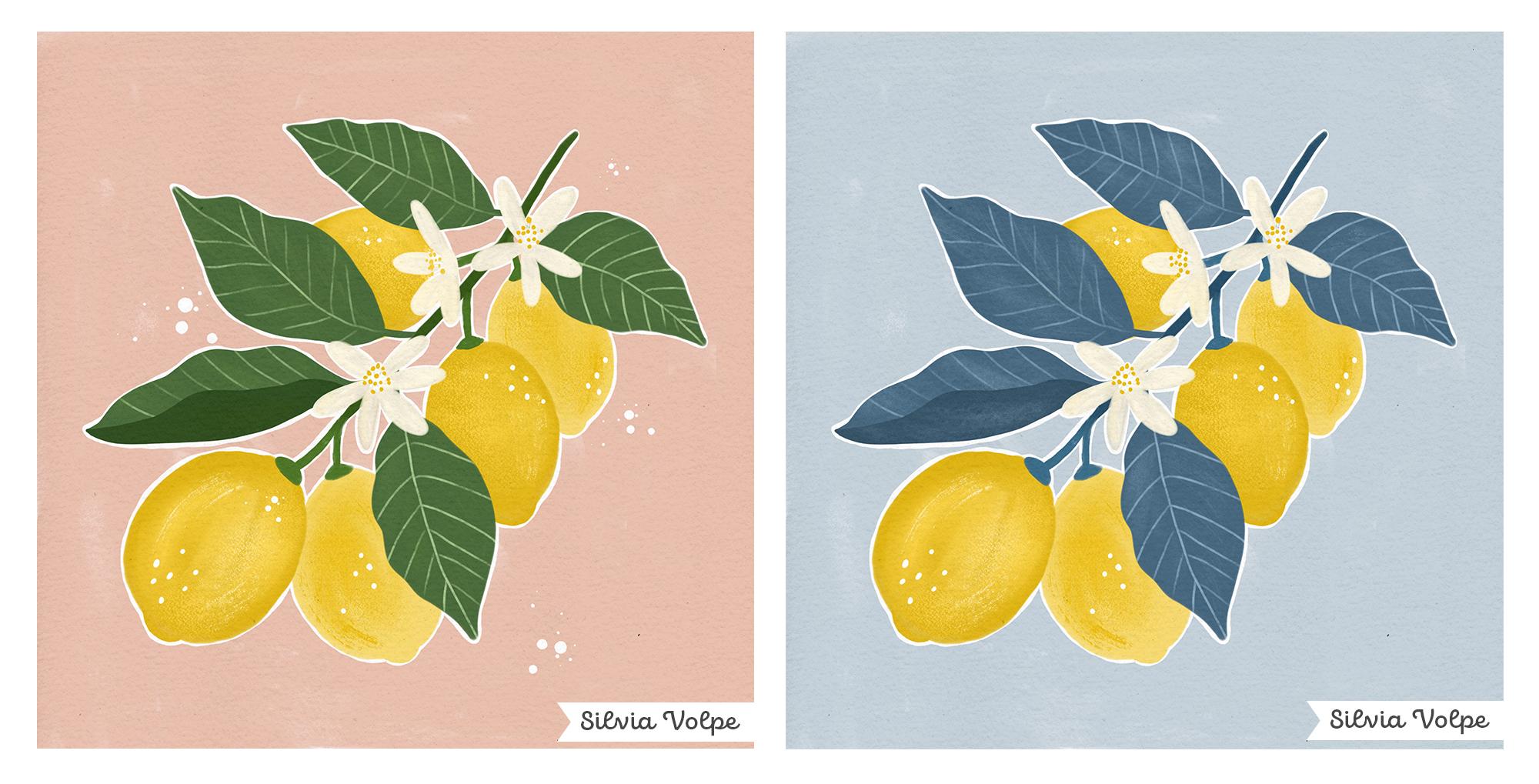 What you'll learn:
First you'll learn how to use reference photos to spark your imagination. Next you'll sketch a lemon tree branch (or a subject of your choice) as a base for your painting, in the Procreate app.
Then you'll "paint" your illustration using my gouache brush set, free to download through the class resources.
Finally, you'll finish your design by adding details, shades of colours and textures.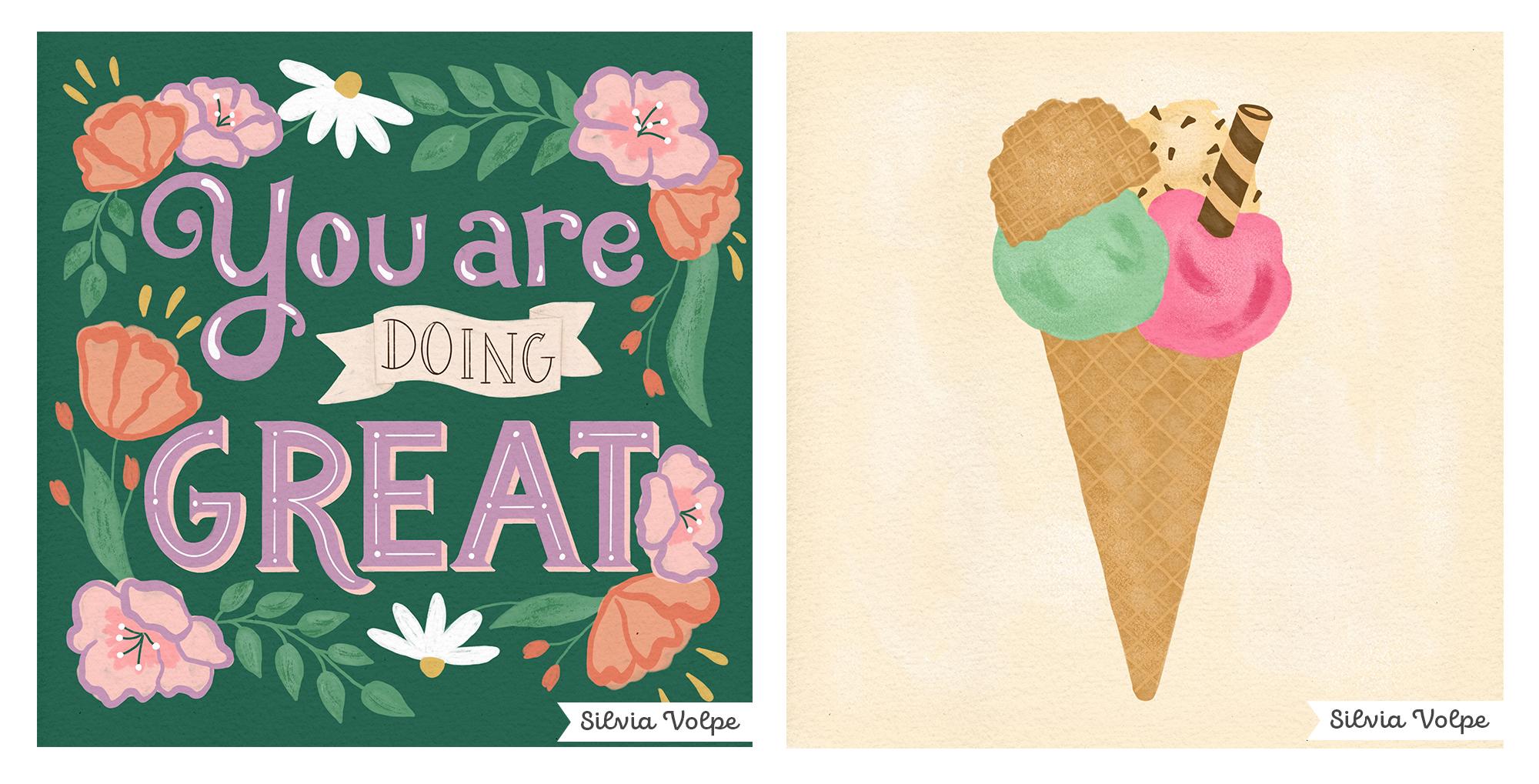 Who this class is for:
This class is geared towards print and illustration designers or digital design enthusiasts. So, whether you are already familiar with Procreate or you are brand new to this drawing app, I am going to provide tons of tips and tricks along the way that will come handy for your future illustrations.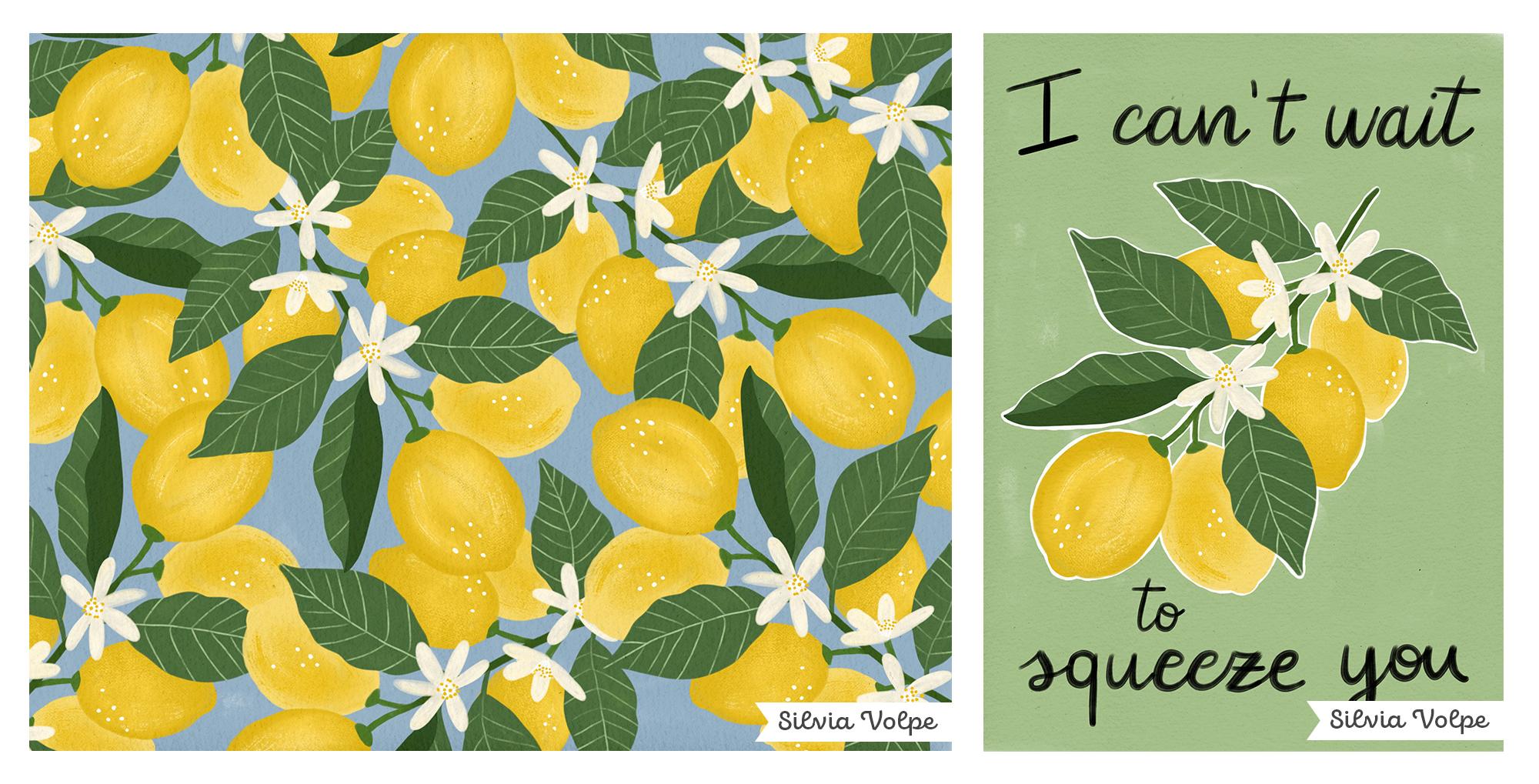 At the end of this class you'll have a complete illustration that resembles a real gouache paint. You will also have learned a new skill and technique using the brush package provided that you can use over and over for your future projects.
Resources:
Free gouache Procreate brush package created by me
Free custom colour swatches for Procreate
Free high-res paper texture
A pdf with the description of each brush
Additional resources:
*Please note, if you sign up or make a purchase through any of these links, I get a small commission at no cost to you.