About This Class
Social media platforms are a great place to increase exposure and share your art but before being a place to market yourself, they are a place to socialize.
So let's be social, through your art!
In this class, I am going to show you how to create simple yet captivating illustrations on your iPad in Procreate to use as icons for your Instagram highlights, to strengthen your personal brand and create a cohesive look on your profile.
You will learn:
How to identify the main topics to include in your highlights
How to brainstorm different ideas for your icons
The importance of choosing a limited palette
How to create simple and effective illustrations in Procreate
This class is aimed towards students who are looking to give a cohesive look to their social media profile, using their illustration skills. It's suitable for beginners, although some prior knowledge of Procreate is required.
Using illustrations as covers for your Instagram highlights is a great way to draw attention to your saved content. Not only it will help give your profile a more interesting look, but it will also guide people on your profile, understanding who you are, what you do, and learning more about your personality.
Throughout this class, I will be using Procreate but feel free to use your preferred software.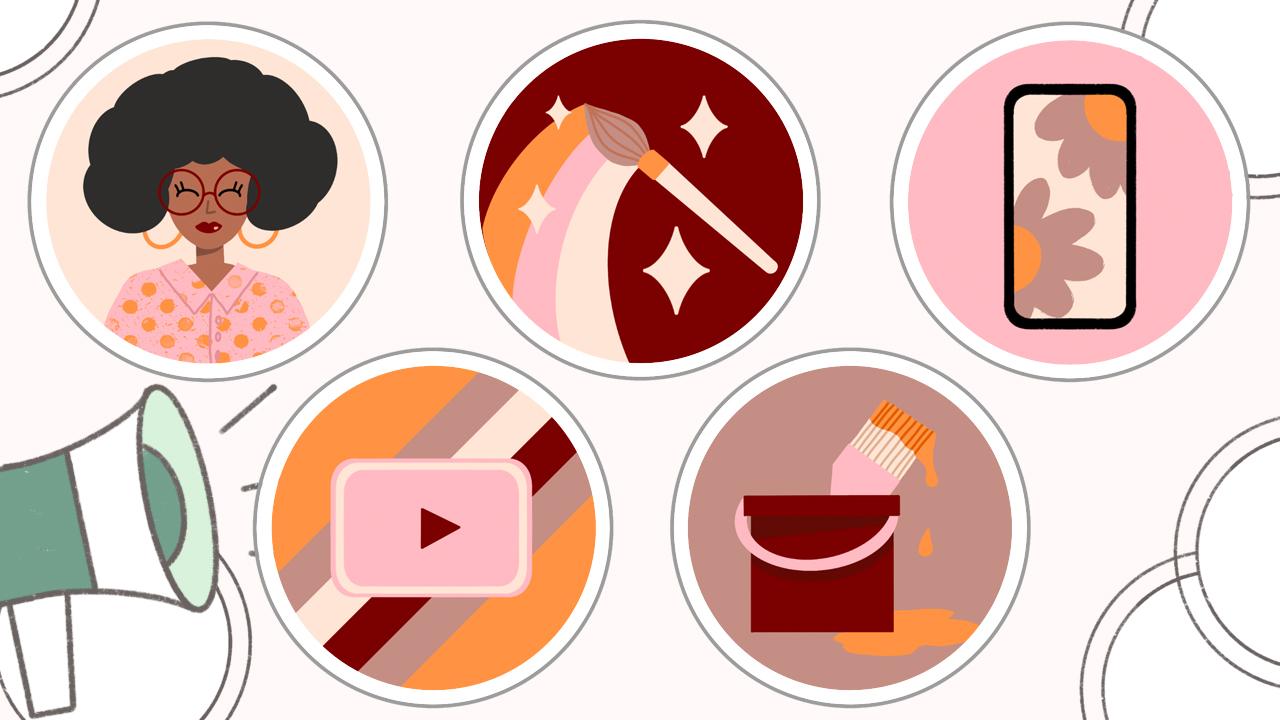 Whether you want to highlight your services and/or products, or something about you or your process, or even create digital icons to sell on your website, I'll guide you step by step all the way.
So, come join me in this class and let's have fun!
*Please note, if you sign up or make a purchase through any of these links, I get a small commission at no cost to you.