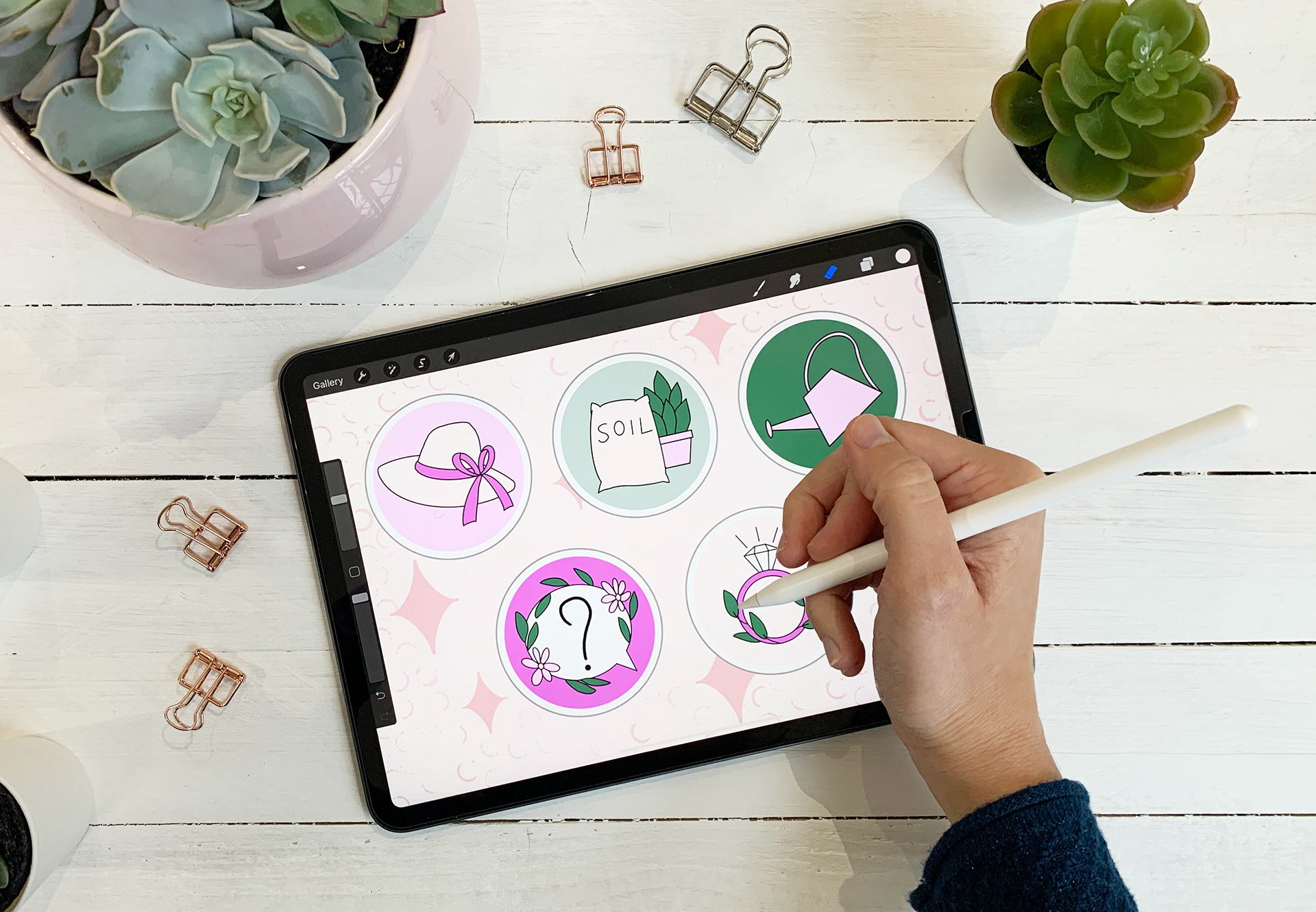 I love sharing my passion for art and digital design. 
That's why I started to teach on Skillshare, an online learning platform with thousands of classes on many topics, including illustration. 
If you are curious about this topic and would like to know more, click on the link below to see what classes I am currently teaching and get access to all the courses on Skillshare for free, for 1 month through my link. 
*Please note, if you sign up to Skillshare through my link, I get a small commission at no cost to you.