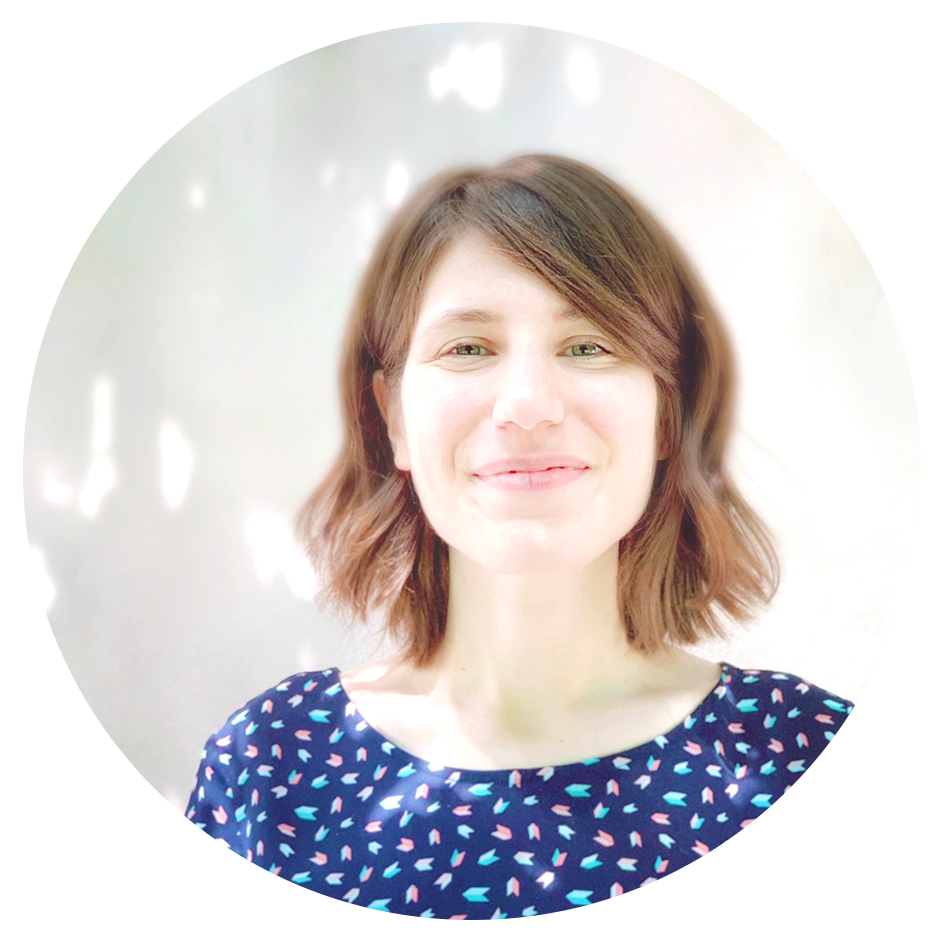 Hi! My name is Silvia.
I am a Surface designer and Illustrator. Through my designs and illustrations I want to spread positivity and beauty and inspire people to find happiness in what surrounds them. Even if it's just a bold pattern on a cushion!
I've always been a creative person. Since I was a kid I was encouraged to explore different hobbies and mediums. This led me to take up Architecture at the University of Roma Tre and then complete a Master degree in Interior Design at Nottingham Trent University, in the UK. 
I worked as an Interior Designer in the contract industry for a few years while completing a Diploma in Lighting Design at London South Bank University. Throughout my experience as an Interior Designer I came across pattern design and illustration and I fell in love with it so much I never looked back.
So, today I design patterns and illustrations for products like textiles, stationery, gifts, home decor and much more!