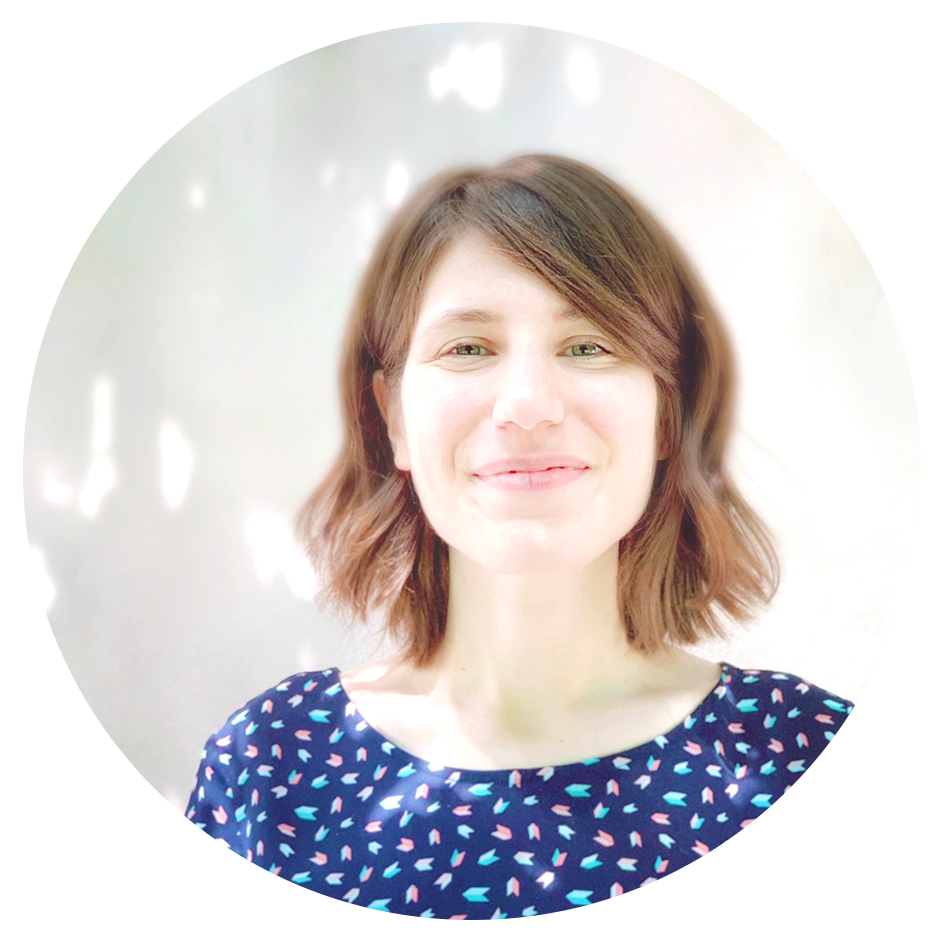 Hi! My name is Silvia.
I am a Surface designer and freelance Illustrator from Rome, Italy. Through my designs and illustrations I want to inspire people to surround themselves with colours and find happiness in creativity.
I've always been a creative person. Since I was a kid I was encouraged to explore different hobbies and mediums. This led me to take up Architecture at the University of Roma Tre and, after graduating, I have completed a Master degree in Interior Design at Nottingham Trent University, in the UK. 
For a few years I worked as an Interior Designer in the contract industry, and I furthered my studies with a Diploma in Lighting Design at London South Bank University. After many years living abroad, my studies and my work as an Interior designer brought me to rediscover my love for patterns and graphics and I decided to switch career.
So, today I design illustrations and patterns for products like textiles, stationery, gifts, home decor and much more!